Features
This machine processed products, ink adhesion firmness
Flame treatment is suitable for the surface treatment of plastic containers. The principle is to remove the surface of the plastic by high temperature, and to melt the surface of the film, so as to improve the adhesion of the surface to the ink.

1 flame processor equipped with universal cone support, can meet the requirements of the general bottle mouth, special size can be done.
2 the conveyor belt adopts micro speed regulating motor and adjusts speed with stepless speed regulation to meet different requirements of different workpieces.
3,.flame head and busbar design advanced, unique, fuel efficient, energy-saving products.
4 flame processor has the advantages of novel structure, reasonable design, convenient operation, and movable casters at the bottom, so that the movement is convenient.
Technical Parameters
machine type

WFT-25

Bottle diameter:

φ12-24MM

Bottle height:

20-300MM

Burning gas:

LPG

Combustion gas:

Compressed air

speed:

1800-3000p/H

Dimensions:

1830×780×1540MM

net weight:

245KG
Application areas
For the flame surface processor adapted to flame surface treatment of plastic products in PP, PE, PET, PVC and other different shapes; such as buckets, cups, bottles, cans etc....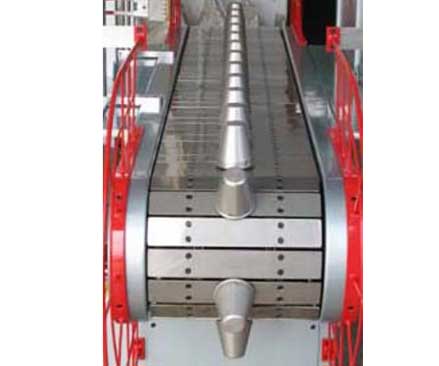 Drive table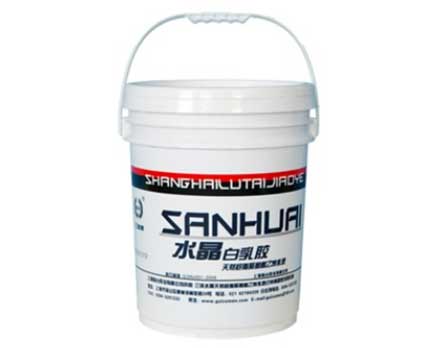 Applied products